We're trying to be very mindful of waste over here and it requires some creativity! Ever brew a bigger batch of coffee than you need? Or want to use those grounds before they go stale? We get it, Monday morning rolls in hot sometimes.
Fret not, we've got you covered.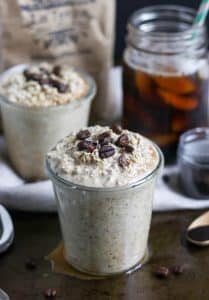 Overnight Oats
Do your tomorrow self a favor and boost those great for you oats. Instead of soaking them in water, try coffee for a zippy start!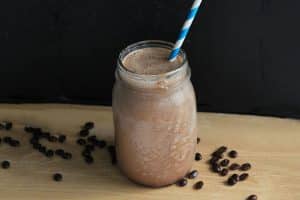 Smoothies
Helloooo mocha! With your smoothie liquid of choice–milk, alt milk, water–add some coffee for a jolt of energy when you need it most. I love it with chocolate protein powder and frozen banana for a real treat!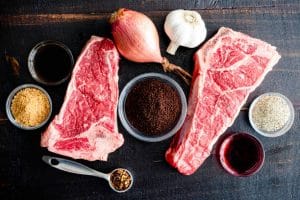 Steak Rub
Use those coffee grounds in your dry rub for steak, cauliflower steak or ahi tuna. Combine it with spices like smoked paprika, garlic powder, black pepper and chili powder to get an amazingly tasty, gourmet meal.
Bacon
The smell of sizzling bacon and fresh coffee are quintessential morning craveables. So why not combine the two! Use thick-cut bacon, a shot of espresso, and maple syrup to cook up the ultimate savory-sweet breakfast.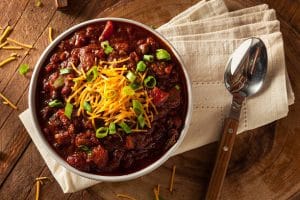 Chili. We have a tradition in our house that we make chili and cornbread on the first snow every year. It welcomes winter with a cozy, warming meal and we can't get enough. This year we added coffee and it was that special tweak that will have guests asking, 'what is your secret?'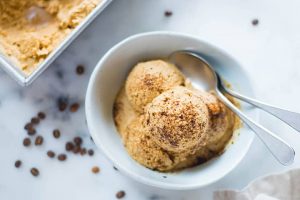 Nice Cream.Blend a cold-brewed coffee with a healthy yogurt that's filled with protein, a handful of frozen bananas and a dash of vanilla. We like a few mix-ins like chocolate chips, graham crackers, nuts, or granola for crunch. Place it in the freezer for about an hour and scoop to your heart's content.
ALL the Chocolate
Chocolate is a top on the list around here. Dare we try to make it even better? YES. A chocolate ganache, chocolate cake, gooey brownies or tray of homemade chocolate bars are even richer when you use dark chocolate and a deep blend of leftover coffee. The coffee brings out a more robust and complex flavor, enhancing those notes of chocolatey goodness.
Mole
Mole is a sauce typically used in Mexican cuisine made with tons of ingredients—usually heaps of delicious chili peppers and chocolate, with a variety of spices and naturally sweet foods. It accompanies chicken, vegetables and rice beautifully. Add coffee to bring this delicious sauce to a whole new level of yum.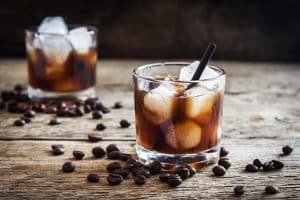 Cocktails
A cocktail with a little boost is hard to pass up. Just add a flavored liqueur,  a warming bourbon or zesty vodka to your iced leftover coffee for a delectable treat. Go for liqueurs with nutty, warm hints for the best combination.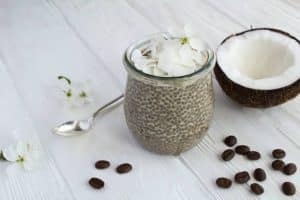 Chia Pudding
It's your morning brew and breakfast all in one. Who doesn't need that kind of convenience? Use coffee as the liquid in your next chia pudding and you will thank us later!