I've spent my formative years living in East Africa and South Asia, learning firsthand the opportunities and challenges from women-owned businesses. I know from lived experience that when women are supported, encouraged and empowered, the lives of their families and communities thrive – the impact is direct and immediate.
The coffee industry, from abundant fields
to pristine pours of the finest coffee, is tireless yet rewarding work. Most importantly, it is a robust business being driven by nearly 5 million women around the world.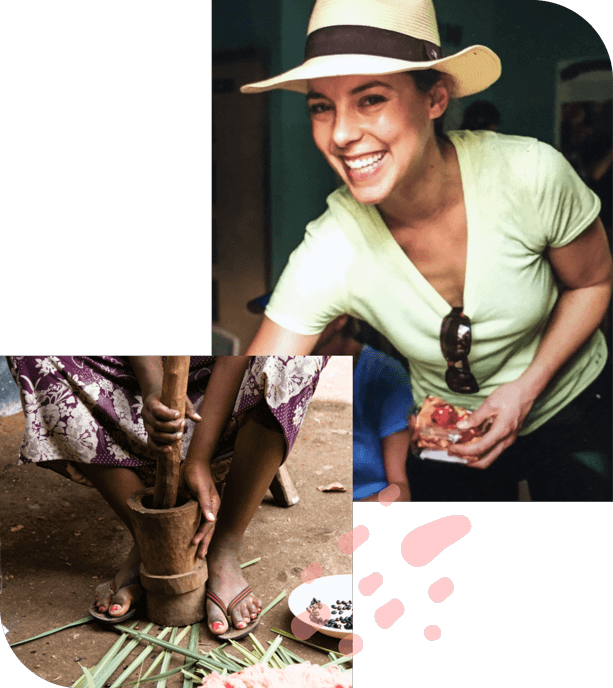 My life's experience imprinted upon me that: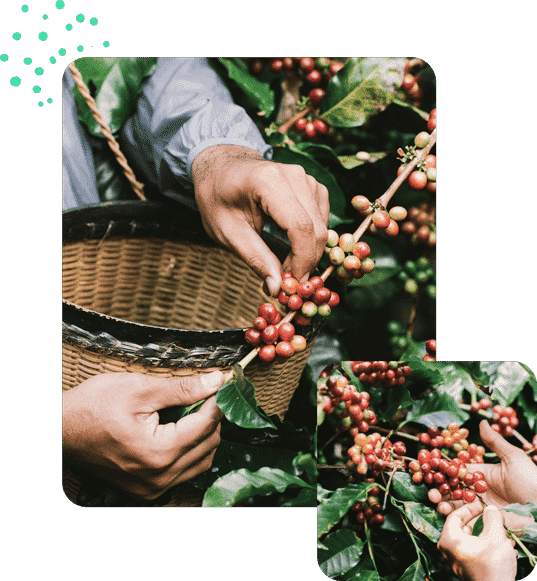 Kebon exists to deliver you the highest quality coffee, all from women-owned businesses. Every sip will delight your coffee palate and strengthen a global community of women. As a Kebon subscriber, you get exclusive access to a curated world of delights from the hardworking hands of women around the world.
Welcome to our community, our passion and our purpose. We are glad you're here.