Women's entrepreneurship helps the world in many ways
It creates opportunities for women.
Kebon creates growth pathways and support for any woman-owned business.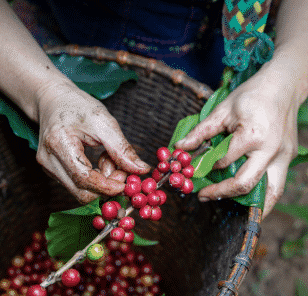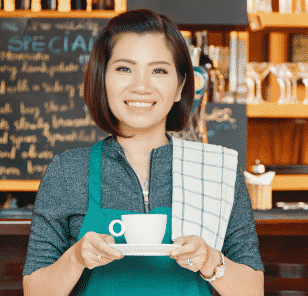 It gives women choices beyond career or family.
Kebon connects women-owned coffee businesses to a marketplace that works on their terms.
It increases earning potential for women – everywhere.
Kebon ensures women-owned coffee businesses are fairly compensated for their work, benefiting families and communities around the globe.