The hard working women behind Endiro have believed coffee to be a sacred crop and through it are working to end child vulnerability. Endiro is a proud B Corporation that is committed to growing the best Ugandan coffee in the world. Every step of the growing process is meticulously overseen to ensure high quality and amazing taste.

We selected Endiro because of the exceptional taste, cherry flavors and aroma. Beyond coffee, we believe in their mission, consistent impeccable quality and transparent bean to cup process.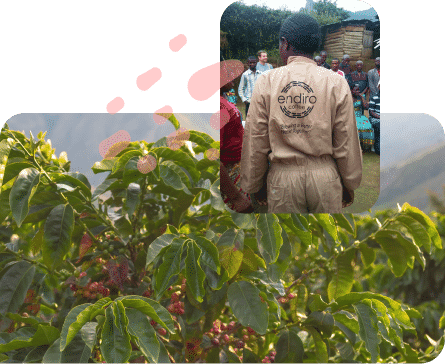 Gento's mission is well aligned with Kebon's.
Bring high quality coffee into the hands of the people who love it while creating income opportunities to rural communities. Delicious coffee and a sustainable business model made them a perfect partner for Kebon.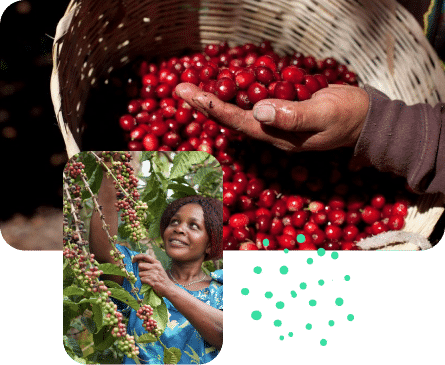 We share the objective of La Hondureña's producers, Socorro Reyes and Norma Lara, let's kick down the door of the specialty coffee market, build a stellar reputation and ensure that the farmers earn the money that comes with it.
Delight in the green apple and caramel notes of this delectable coffee, grown in the La Labor region of Honduras.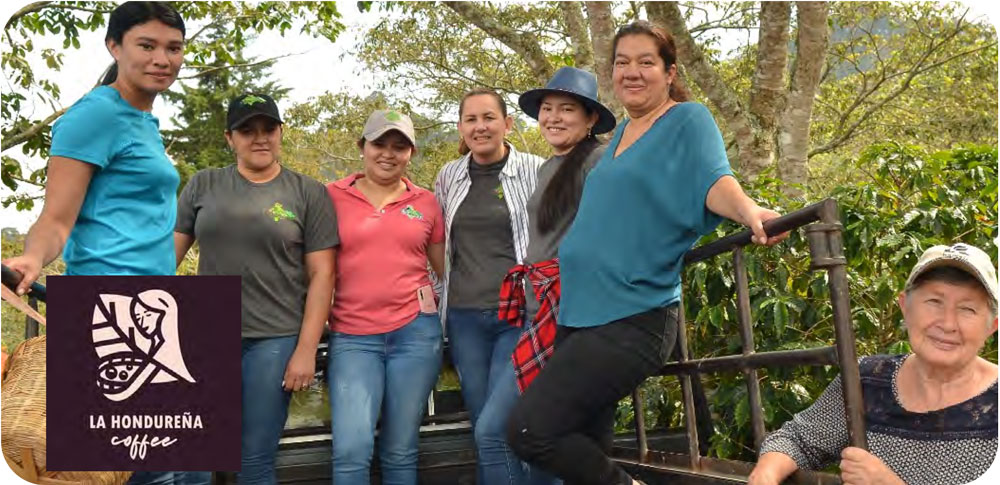 We are thrilled to be championing the female farmers of Cloza Farms in Costa Rica. Bringing world-class, women-grown coffee directly to your cup.  Kathia, coffee farmer and mother of two young children, is passionate about honoring her legacy, while looking towards the future to ensure her kids fall in love with coffee from a young age, just as she did.  Her farm obtained the Women Care Certification, illustrating her commitment to supporting the empowerment of women in the coffee industry.
Relish the warm notes of honey and caramel in this single origin coffee delight from the San Isidro de Alajuela region in Costa Rica