The latest La Hondureña variety is a limited edition offering.
As you know, we source women-owned and grown coffees of the highest caliber. We know you are discerning coffee aficionados and it is our goal to introduce you to the best of the best while championing women in the industry. 
La Hondureña is our first Honduran coffee partner. Started by two stellar women, Soccorro Reyes and Norma Lara, from the La Labor region of Honduras, this coffee has delectable notes of caramel and green apple. We have a limited run available, so check it out today! 
We cannot wait for you to check it out. Let us know what you think and share with all your friends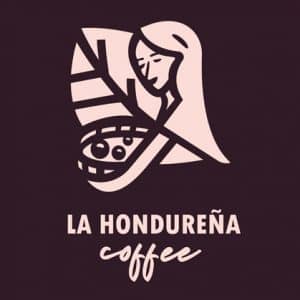 Kebon exists to deliver you the highest quality coffee, all from women-owned businesses. Every sip will delight your coffee palate and strengthen a global community of women.
We work hard to bring you a tantalizing variety of the highest quality coffee.
With every subscription you're getting–or giving–great taste, variety and ease while helping a woman grow her business.
We are so grateful to have you in our community, sharing our passion and our purpose. Have feedback to share? We can't wait to hear from you! Drop me an email directly or shout us out on social. We are better together!
Happy Brewing,
Winter