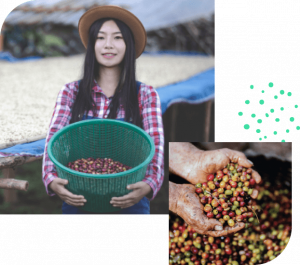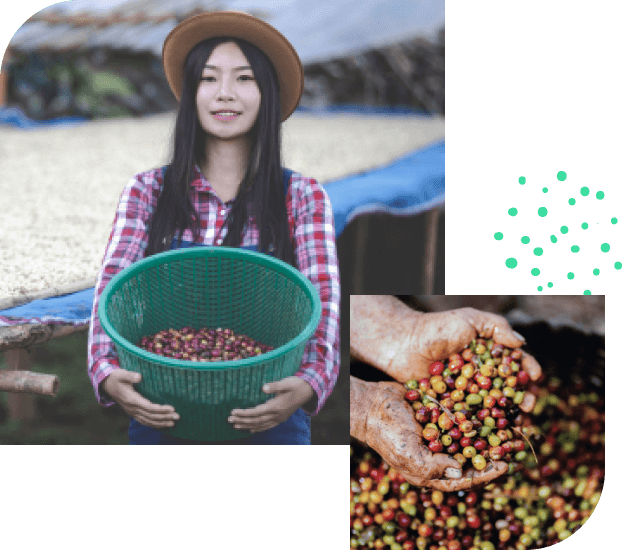 ✨Greetings and HUGE news✨
We have been hard at work implementing a new website! 
Based on feedback for a vastly improved customer experience, you can now pick and choose your origin, subscription frequency and more. 
We are building for growth because we know that women coffee growers around the world benefit from your purchases! With the very best coffee delivered straight to your door you are creating impact.
We cannot wait for you to check it out. Let us know what you think and share with all your friends☕️

Kebon exists to deliver you the highest quality coffee, all from women-owned businesses. Every sip will delight your coffee palate and strengthen a global community of women.
We work hard to bring you a tantalizing variety of the highest quality coffee.
With every subscription you're getting, or giving, great taste, variety and ease while helping a woman grow her business.
We are so grateful to have you in our community, sharing our passion and our purpose. 
Happy Brewing,
Winter
winter@kebon.co