How Kebon Marketplace works
Did you know that 5 million women grow coffee around the world?
Welcome to Kebon.
The only curated coffee destination that gives you delicious single-origin coffee selections from women-owned coffee businesses around the world.
With every delicious sip of our premium coffees, you are a part of Kebon — past, present and future.
Get ready to taste hand-crafted, farm to cup coffees from women coffee growers.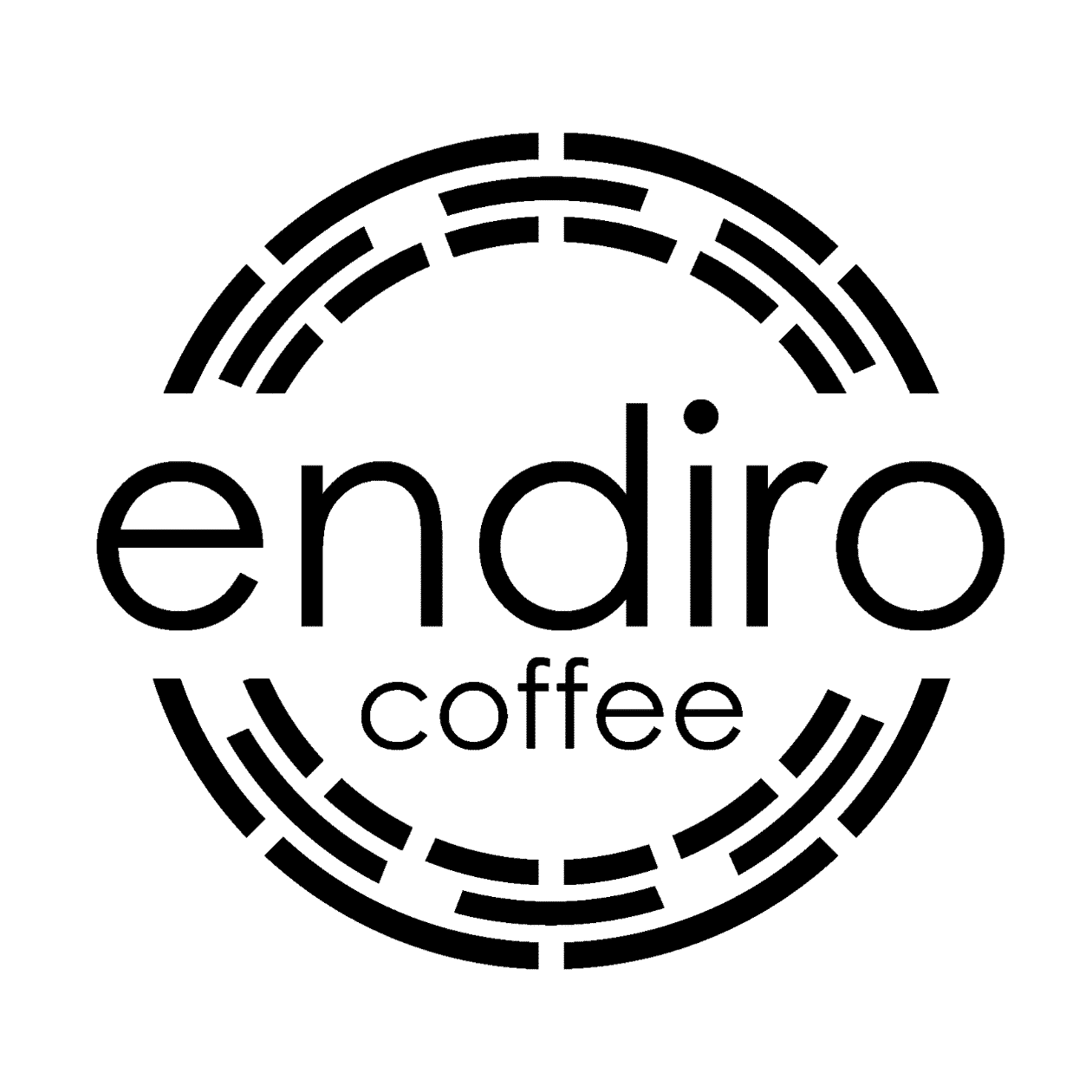 Endiro Coffee, a certified B Corporation, is committed to proving that Ugandan coffee is among the best in the world. Every Step of the process, from growing and harvesting to processing and roasting is overseen, to ensure your next cup will be amazing. The coffee you are holding has been independently scored to meet our specialty standards. Welcome to Better Coffee.
Kebon Marketplace Highlight: Endiro Coffee
Origin
Process & Type
Grade
Altitude
Roaster's tasting notes
Roast profile
Whole Bean 12oz bags
Uganda, Bududa District, Bukalasi Village
Fully Washed Arabica
A
5800-6097 feet above sea level
Dried cherries, lavender, allspice
Medium
Monthly subscriptions must be placed by the 15th of the month to ensure proper delivery.