Championing women in business around the globe
Seeding the possibilities of growth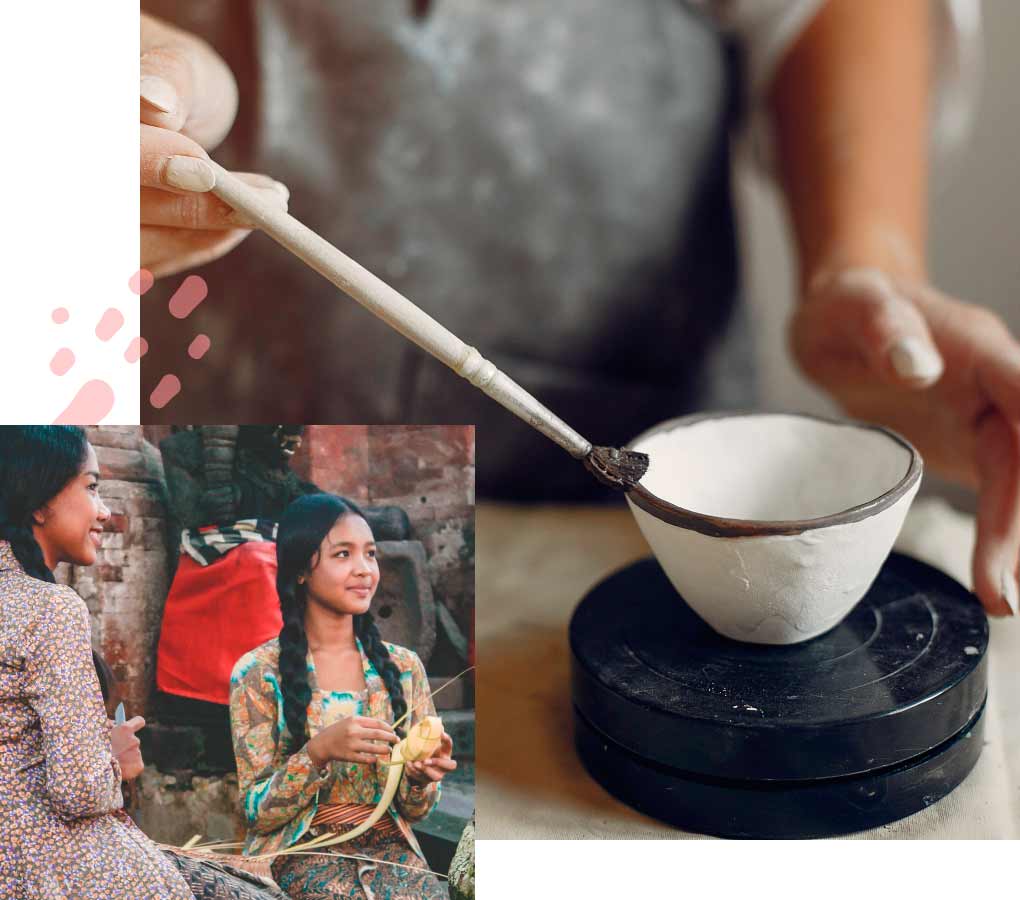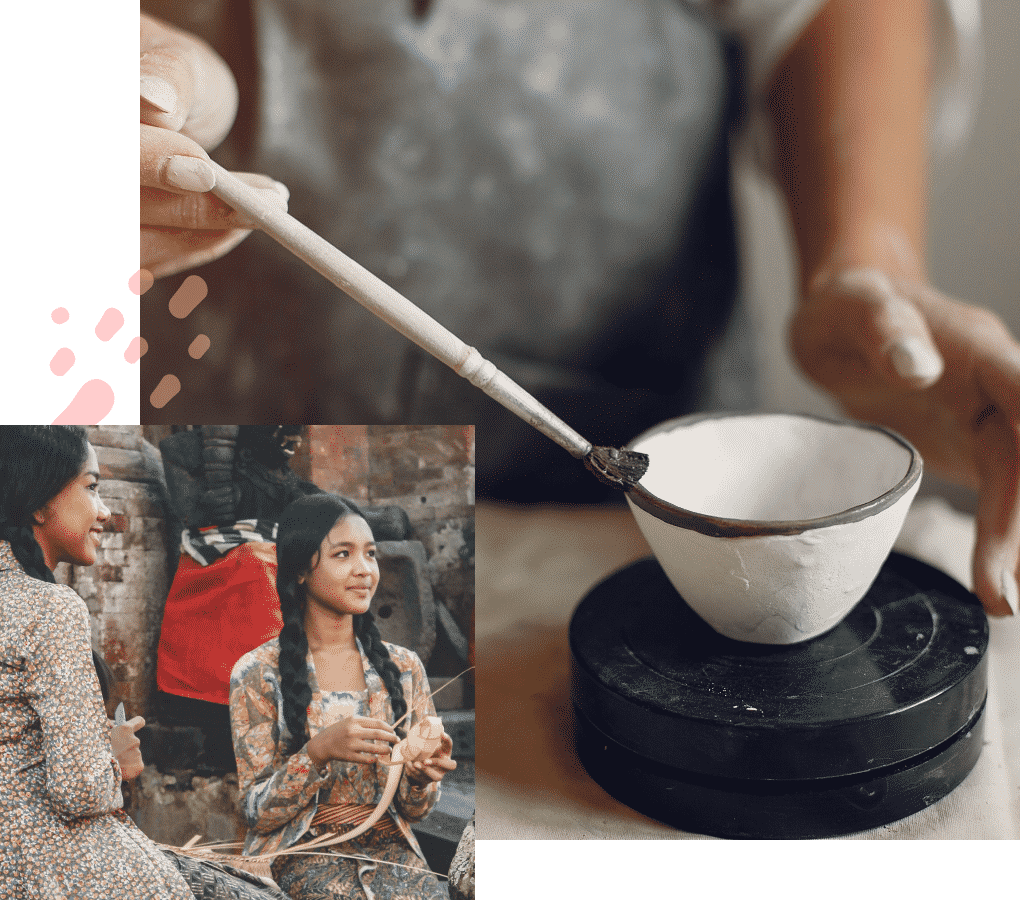 Kebon is a network of women uplifting each other through cooperation and collaboration. We champion women-owned businesses through expanded market share and by fostering a network of industry professionals, to encourage growth and fruitful networks for success. We focus on the coffee industry to highlight the amazing quality coffee grown and produced by women globally.
From the Bahasa language of Indonesia, kebon means garden; an intricate network of life, designed to work in harmony to encourage fruitful growth.
Kebon's mission is to champion women businesses globally to encourage growth and durable livelihoods through collaboration. 
When women do better, communities thrive.
Founder's Stories: Marketplace Highlight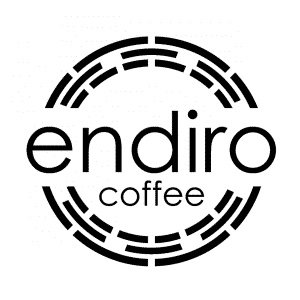 Brew all the good you can
The Endiro Story
At Endiro, we've started small, in the village of Bukalasi, Uganda where 200 families are now the highest paid coffee farmers in the country and are producing some of the best coffee you'll ever taste. As you sip on their coffee you have become a part of their transformation story.
Since our founding in 2011, Endiro has always been about coming together to brew a better world. That passion has now inspired us to start the "Endiro Certified Coffee Growers Project" as an effort to empower coffee farming families and communities. Our goal is to help our network of nearly 2000 farmers, most of whom are women, to make the journey from surviving to thriving. We know our farmers personally, visit and stay in their communities regularly to give them prices that are both just and dependable. 
Endiro Coffee is committed to proving that Ugandan coffee is among the best in the world. We oversee every step from growing and harvesting to processing and roasting to ensure your next cup will be amazing. The coffee you are holding has been independently scored to meet our specialty standards. Welcome to Better Coffee.
From Sanskrit, a kula is a tribe, and a Western Pacific interisland system of ceremoniously exchanging prestige items as a way of uniting to share in successes and challenges. At Kebon, the Kula is a member of the tribe, as well as the network we all belong to as women in business.
Get to Know Kebon's Founder
Kebon's founder, Winter Wall, has lived and worked in several countries around the globe and maintains strong ties to communities within Indonesia, Uganda, Nepal and beyond. We work diligently to partner with women-owned businesses from each country.
Our team performs due diligence personally, and through a trusted network, provide customers with a vibrant selection of businesses with which to engage. We know from lived experience that when women are supported, encouraged and empowered, the lives of their families and communities thrive – the impact is direct and immediate.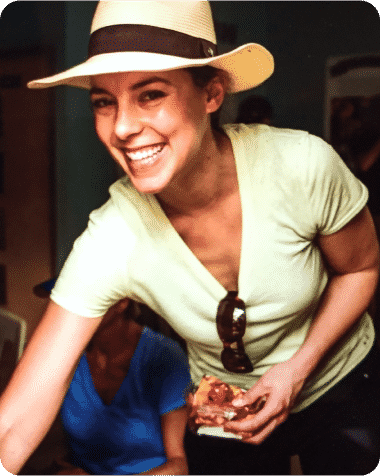 Reach out to
Learn More

about Kebon